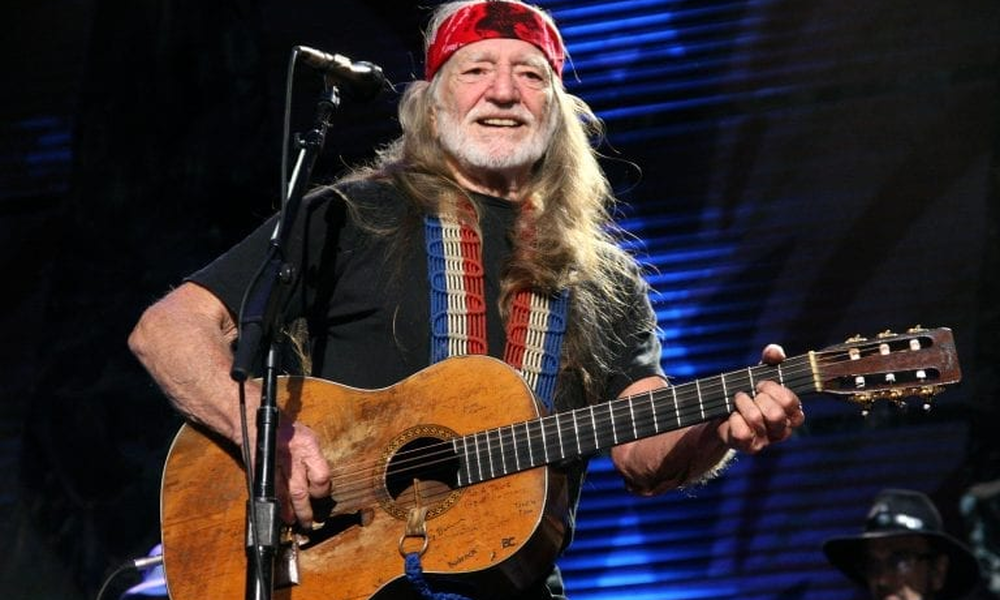 We all love a great song that has instrumentals that make us want to melt. Most of the time, it is the lead guitar that really captures us and makes us lose ourselves into the rhythm of the music.
Some guitarists, however, are not equal to others. So, below, we have ranked 33 of the best guitarists of all-time. Take a look at whom we've got and see whether you agree or disagree.
1. Jeff Beck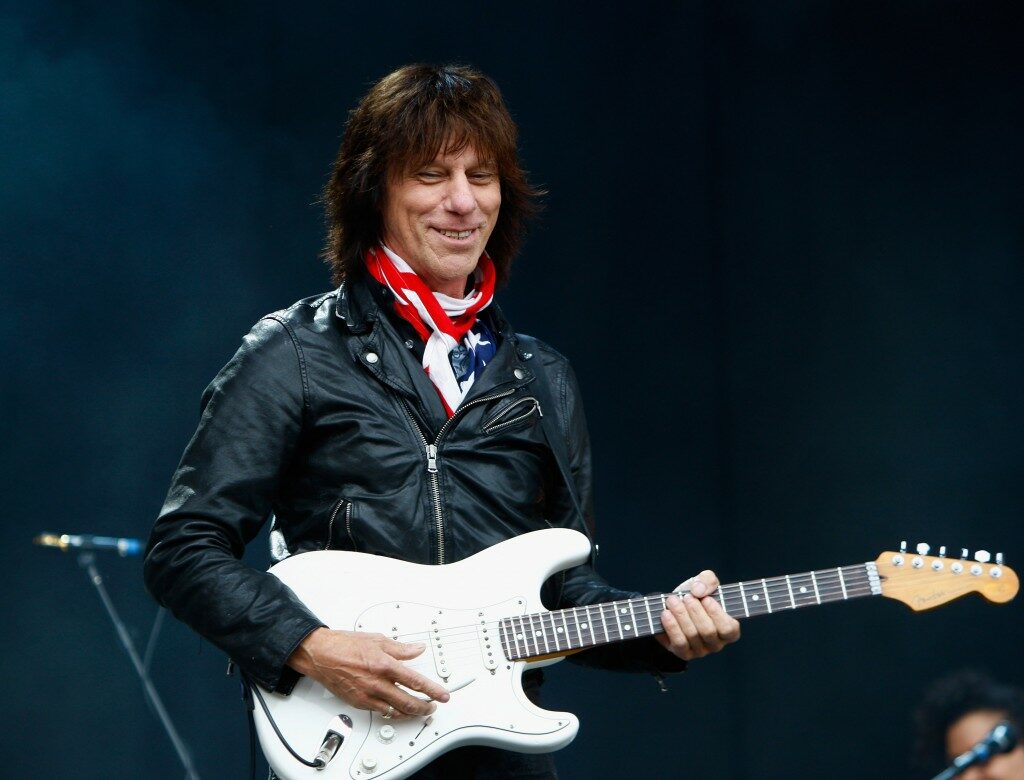 After making his very own guitar when he was younger, Jeff Beck went on to amaze the world with what he could make a regular guitar sound like and do. In the late 1960s, Jeff formed the Jeff Beck Group and released albums such as Rough and Ready, Truth, and Blow by Blow. Between 1990 and 2000, Jeff settled down into producing albums and released many outstanding albums. Then, in 2016, he came to the forefront again by releasing a new album entitled Loud Hailer.